Welcome to Linear Computing
Linear Computing is an IT and business system consultancy established in 1990. We are located in Perth Western Australia. If you are a small to medium sized business that needs IT assistance or a temporary IT resource we can help.
We specialise in the design and development of custom database applications built to your specific requirements using the latest Microsoft .NET environment. If you can't buy it "off the shelf" then we can develop it for you.
For small to medium businesses that do not have their own IT manager, we can assist you in choosing and implementing the right technology solution for you business requirements.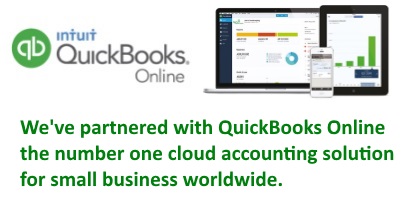 There are many benefits to setting up your business in the cloud with Quickbooks Online. Our ProAdvisor certified consultants can assist you in making this happen. Learn more
Services Offered:

Custom Software design and development.
Database development and administration.
Web based solutions.
E-Commerce solutions.
BI Solutions.
Wireless & Wired Network installation.
Accounting software guidance.
General IT advice and support.
Security Audits.
Virus and Spyware prevention & removal.
Migration to the Cloud.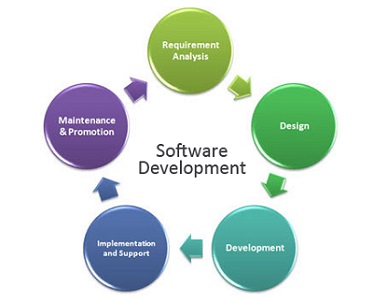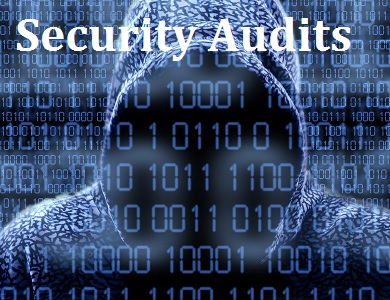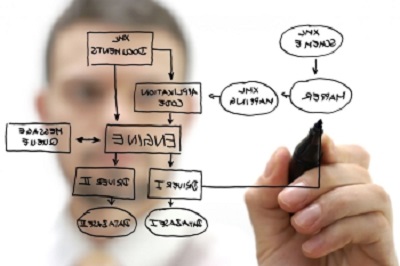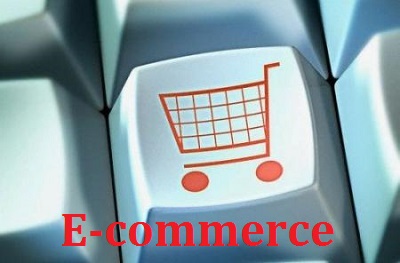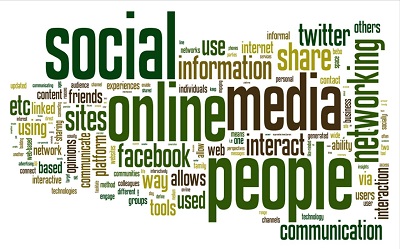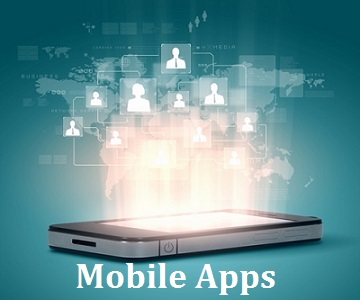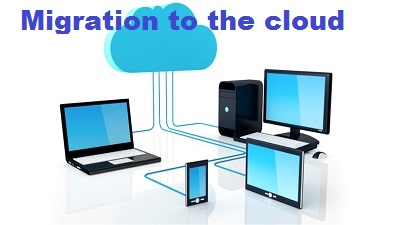 We are experts in integrating the Amazon webstore Product Advertising API.
This API provides programmatic access to Amazon's vast product selection which you can advertise on your website and collect a commission if the products get purchased.
Contact us today to get started..
---
© 2019 - Linear Computing